To the Engineering Company Moving the Heart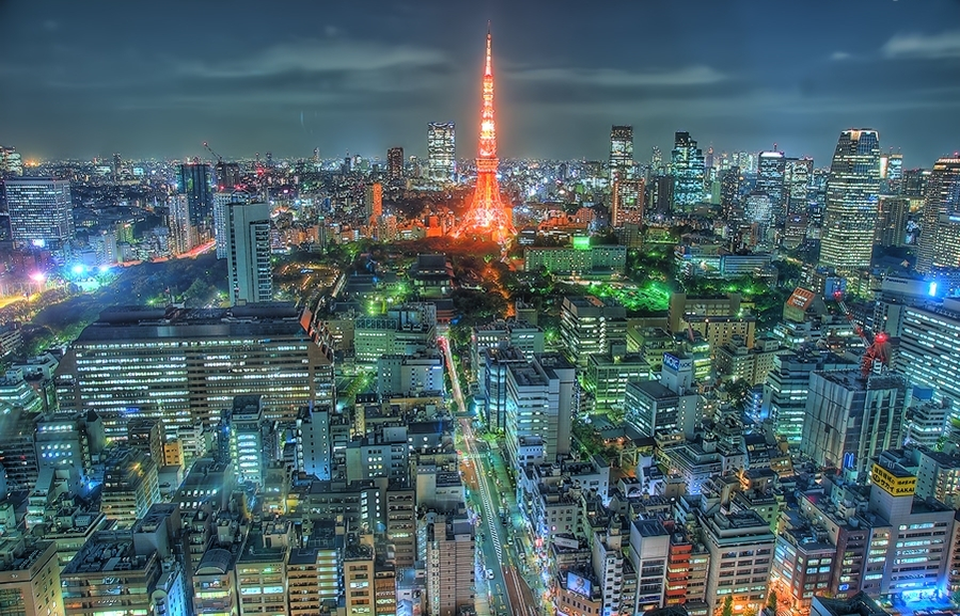 Industrial equipment is becoming increasingly sophisticated and complicated year by year associated with technological innovations. On the other hand, buildings and public facilities are becoming higher stratification and diversification as social and economic circumstances change.
Environmental issues, and resource- and energy-saving are universalistic issues, but the remarkable development of factory automation (FA) and office automation (OA) incorporating computers and data communication technologies in all directions is increasingly demanding the equipment relating to electricity which is a major energy source to make it possible that safety/reliability/rationality and labor-saving/ automation can effectively go hand in hand.

In addition to our experiences and achievements of electric and instrumentation equipment construction that we have cultivated over many years, we have made use of excellent technical staffs who have become familiar with the latest distributed control system (DCS) and other technologies including data communication fields such as LAN, we will provide you with electric and instrumentation equipment construction that will satisfy you.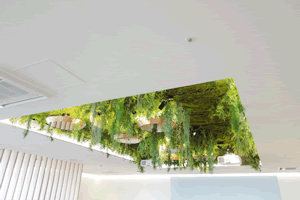 Acquired ISO9001 Certification
Our company celebrated its 50th anniversary founded in 1999. Taking this opportunity, we acquired certification of "ISO 9001 ", which is the international standard of quality control and assurance, as a proof of reliability, and registered on February 1, 1999.

【Registered Content】
Plant name: CHIYODA ENGINEERING CO., LTD. Electric Equipment Division Tokyo Branch Office
Products/processes or services to be supplied: Design and construction of electric related facilities
Certification body/registration number: General Incorporated Foundation Japan Testing Center of Construction Materials/ RQ 0469
Integrated System from Planning to Design/Construction/Trial Operation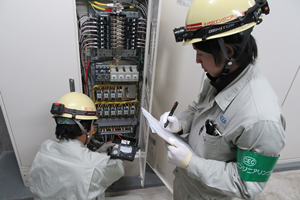 We are able to respond widely to all needs of users, from maintenance and improvement of small scale facilities to planning, design, construction and trial operation of domestic and overseas projects - we have know-how and staffs for that purpose, which is our strength. Since we have established a network nationwide, we are committed to supply attentive service anytime anywhere.
Especially in the advanced information society, data communication related technology is rapidly progressing.

We are ready for a consistent framework from system design to construction, maintenance that meet the user's needs by making the best use of technologies such as LAN (Local Area Network). Our company is proud of being able to carry out general business in any aspects of achievements, know-how and human resources. Make one or two differences from mere electrical wiring work.

Please contact us anything regarding electrical equipment, whether industrial equipment or building equipment. We always provide appropriate engineering.
Reasonably control Every Field of Industry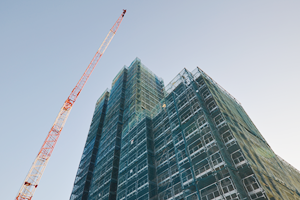 In recent years, various plants and industrial equipment are becoming increasingly sophisticated and complicated in order to efficiently produce high quality products. In addition, the object of instrumentation has been significantly expanded not only to automation of industrial processes, production control, but also to intelligent buildings etc. along with the progress of technological innovation of information processing systems and others.
For that reason, instrumentation equipment, which is a nervous system, also requires more sophisticated systems.
Moreover, in such advanced and complicated plants or intelligent buildings, in the event that accidents should happen, damages caused thereby, or impacts on society such as and environmental pollution will become inmeasurably great.

In order to minimize these accidents and damages, instrumentation technology plays an important role and responsibility.

In order to respond to this, our company, with long-standing records in electrical equipment and industrial machinery equipment, will enrich data communication and information processing engineers, and we will respond more integrally to the needs of each industry.