Technological Innovation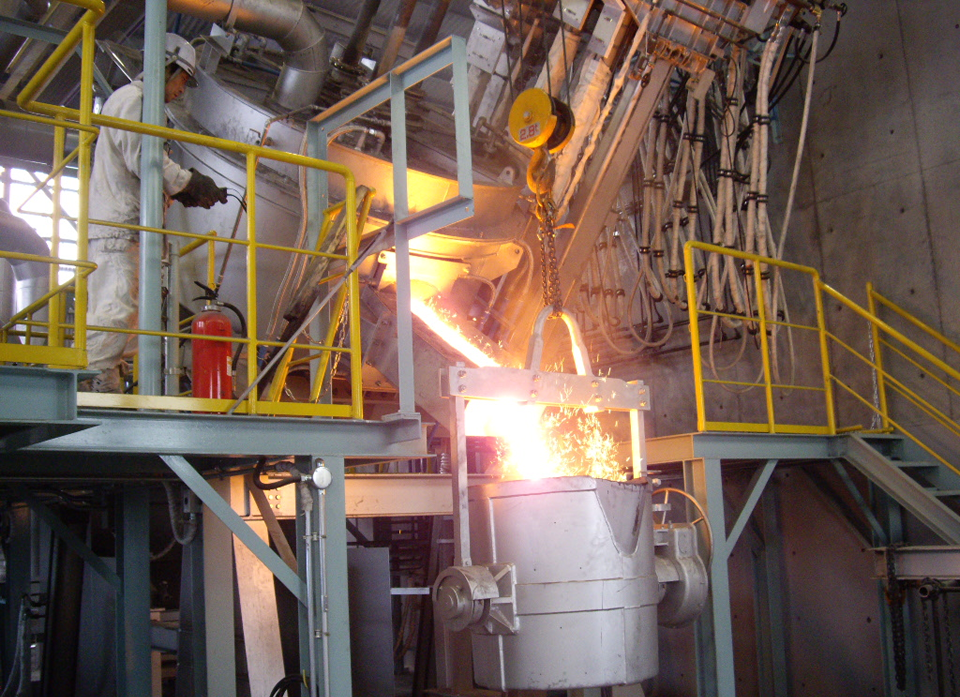 We have successfully offered electric furnace EPC for smelting plant and other production plant over 70 years.
In 1961, technical collaboration had started with ELKEM, a Norwegian company, in electric smelting furnace.
We have developed furnace technology with ELKEM for 30 years since then.
The technical collaboration has amicably ended, and now territorial restrictions and etc. have been lifted up on both sides, which helped us to expand our coverage from Asia to worldwide.

We have continued to develop our technologies and have supplied our customers the world largest class Electric Smelting Furnaces which are operating in high performance with top-notch productivity.
These furnaces with the top-notch productivity are operating elsewhere in good order.

In the industrial furnace segment, we capitalize on our unique technologies and experiences accumulated over a long period of time to develop excellent new products,specifically furnaces for smelting incinerated trash ash, producing rock wool, etc. in meeting the diverse needs of our customers.
Example of System flow for Electric Smelting Furnace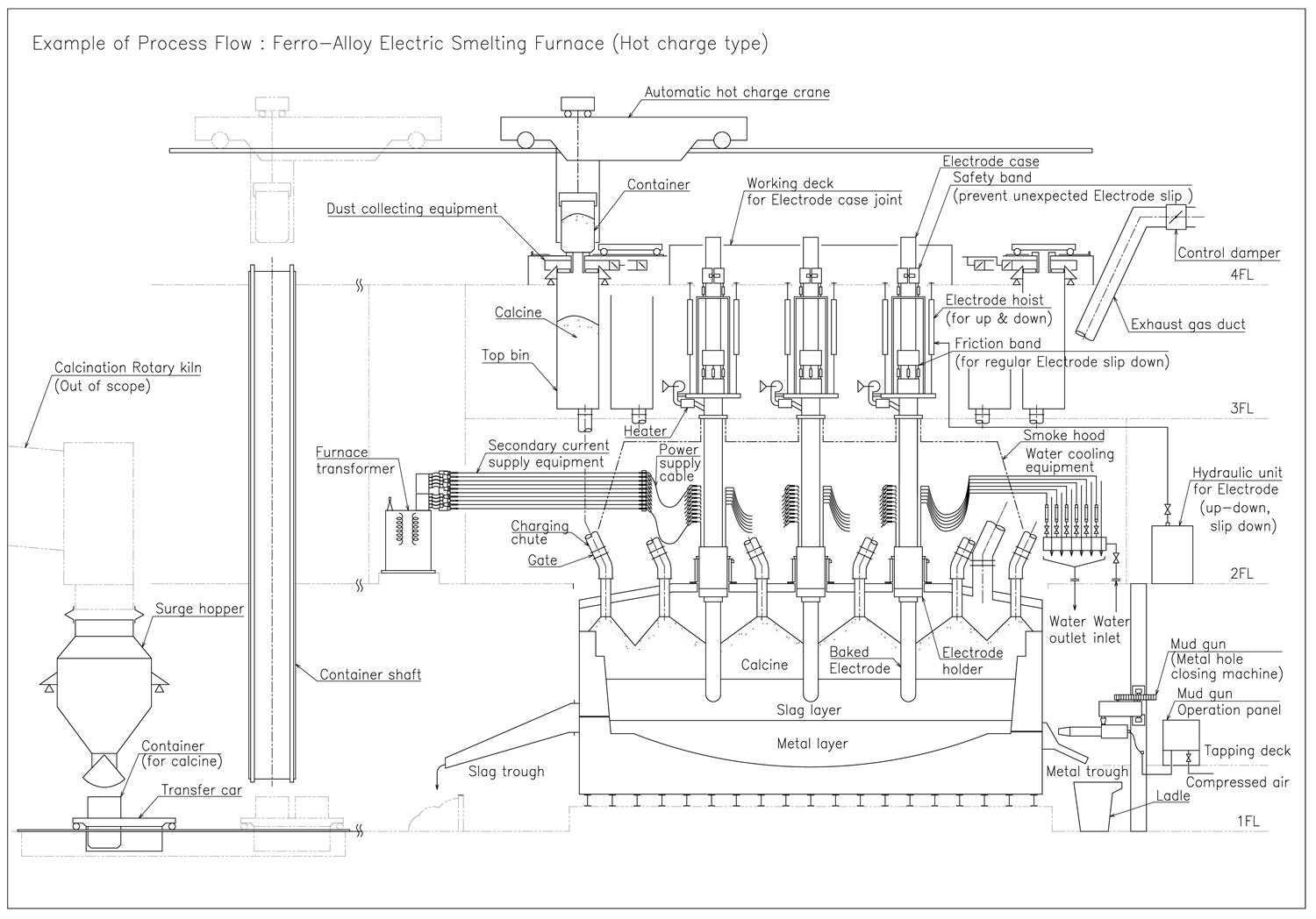 Business operations of Industrial Machinery Department
Design and manufacturing of large-size electric smelting furnaces (Soederberg electric furnace), and sales of related devices, equipment and parts.

Design and manufacturing of large-size electric smelting furnaces (Soederberg electric furnace, hereinafter referred to as S-electric furnace), and sales of related devices, equipment and parts.
We manufacture large-size electric furnaces for smelting ferroalloys from ore.
The diameter of our electric furnaces ranges from 15m to 20m, with the electrode measuring as long as 1.5m to maximum 2.0m.
At the present time in Japan, Where the unit rate of electricity is high,we have few order in place domestically but we continue operating our high-value manufacturing of large-size furnaces.
In domestic market, we deliver ferronickel furnaces, renew ferromanganese furnaces and supply parts as part of our important duties.
In overseas markets, new electric furnaces are installed currently, and our Company delivered to Indonesia an S-electric furnace for producing carbide in 2013.
In Indonesia, where exports of nickel ore were banned totally in 2013 (which ban was lifted in April, 2017), we received orders from an Indonesian state-owned company for manufacturing electrode devices for ferronickel furnaces in 2017.We delivered it in 2018.
Design, manufacturing and delivery of electric furnaces, using artificial graphite electrodes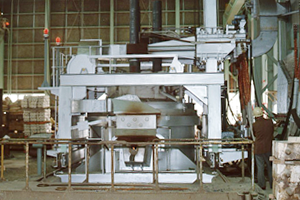 We design and manufacture electric furnaces which use artificial graphite electrodes.
These electric furnaces are relatively smaller than soederberg electric furnaces, with diameters ranging from 2m to 7m and electrodes measuring from 150mm to 500mm. They are used at recycling facilities and rock wool production facilities.
Electric furnaces for recycling facilities were delivered in 1990, 2005 and 2009, while those for rock wool production were delivered in 2 units in 2001 in Europe and 1unit in 2012 in Southeast Asia.
Design, manufacturing and delivery of industrial furnaces
Heating devices were delivered and installed mainly in Japan.
In 2017, we received orders for relocating core annealing furnace of a transformer manufacturer and renovating heating furnace for a chemical manufacturer.
We also have supplied many external heating type rotary kilns.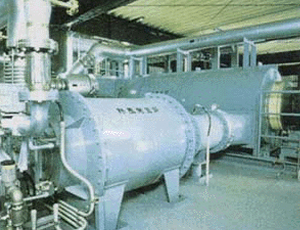 Hot air circulating type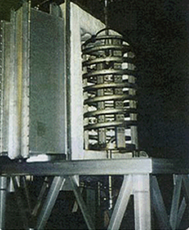 CH4 heater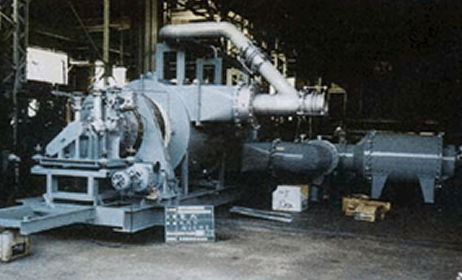 External heating type calcination kiln
Sludge 90kg/H, hot air temperature 1150℃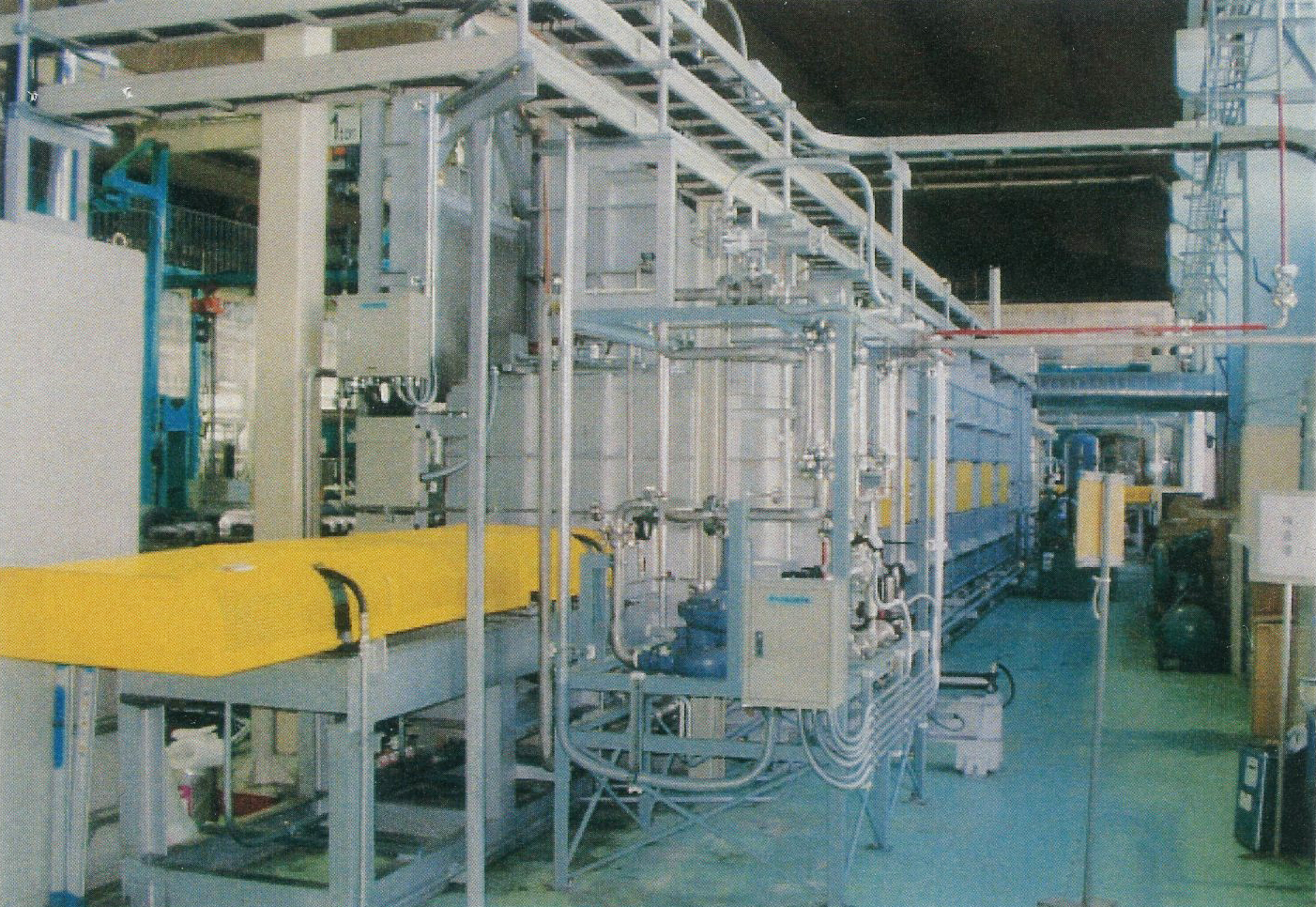 Non-oxidizing annealing furnace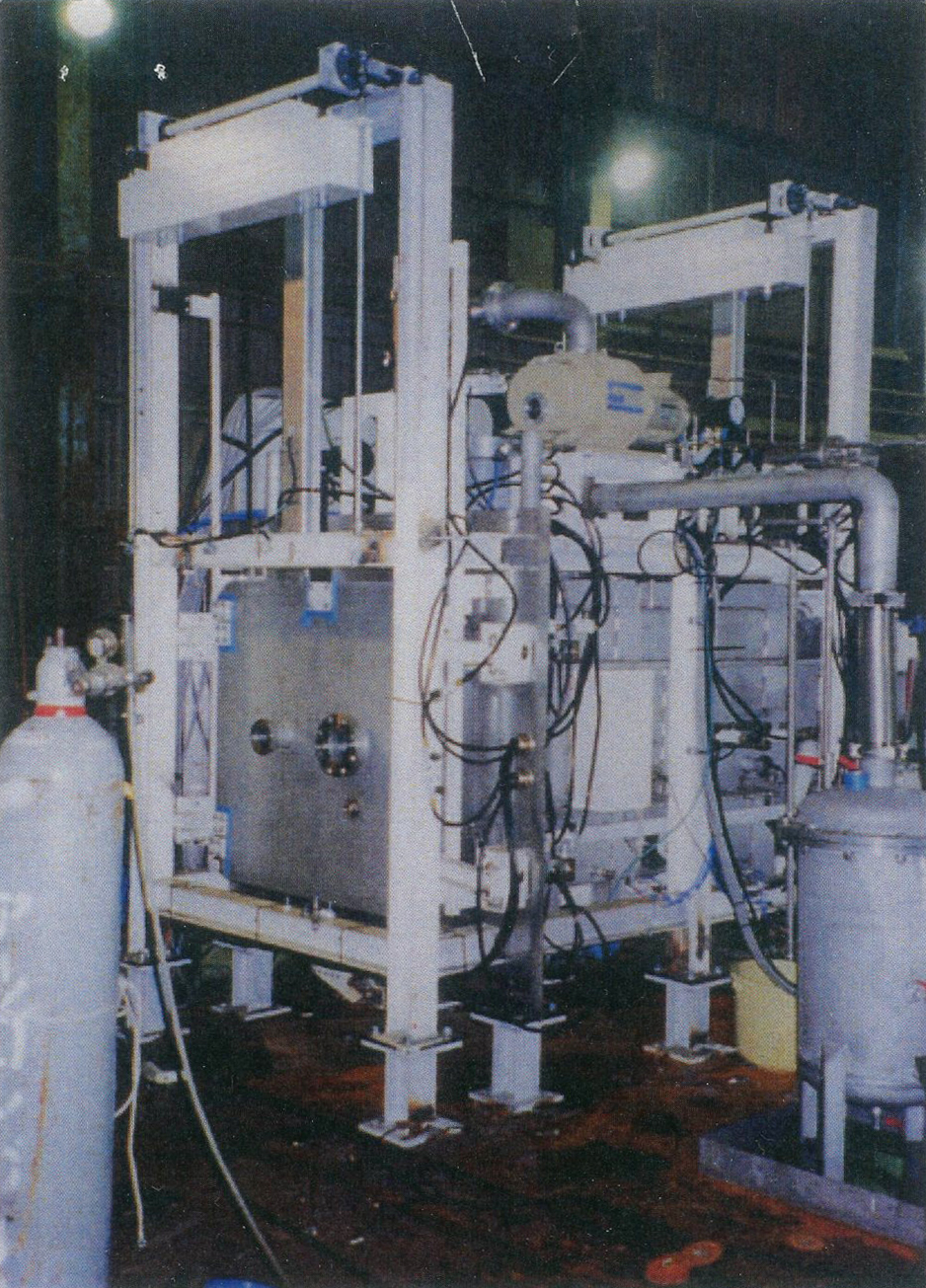 Vacuum drying oven
Carbide furnace installed in Indonesia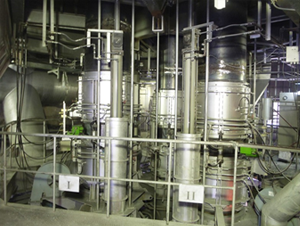 Electrode device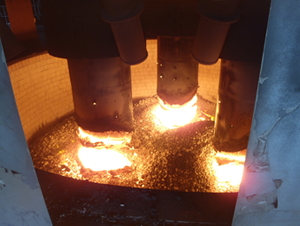 Startup conditions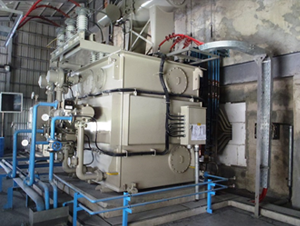 Furnace Transformer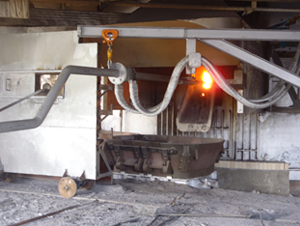 Arc gun for tapping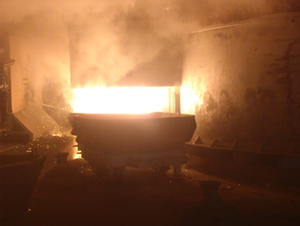 Carbide tapping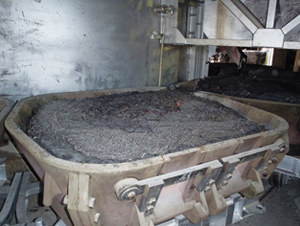 Carbide ingot:
shipped in package after sizing